Regular price
$61.00 USD
Sale price
$58.00 USD
Unit price
per
Save
Sold out
Discover the synergy of our meticulously crafted Hairwax and Beard oil. Each product is a testament to dedication, quality, and Danish craftsmanship.
The Hairwax: Two years in the making, our hairwax not only gives your hair a strong hold and natural look but also nourishes and strengthens it.
✓ Strong Hold & Natural Look 🕺
✓ Nourishes & Strengthens Hair 🌱
✓ Developed & Produced in Denmark 🇩🇰


The Beard Oil: Unlock the potent blend of cold pressed Poppy Seed Oil and Sweet Almond Oil. Designed to soften, strengthen, and rejuvenate, this beardoil is enriched with Argan & Castor Oil.
✓ Ultra-Nourished Hair & Skin 🌱
✓ Deep Hydration & Radiance 💧
✓ Handcrafted in Copenhagen ❤️

🚚 In Stock - We Ship Daily
Shipping & Returns

🫡 30 Day Money-Back Guarantee - if you're not satisfied for any reason you'll get a full refund.

🚚 We ship daily from Copenhagen.
View full details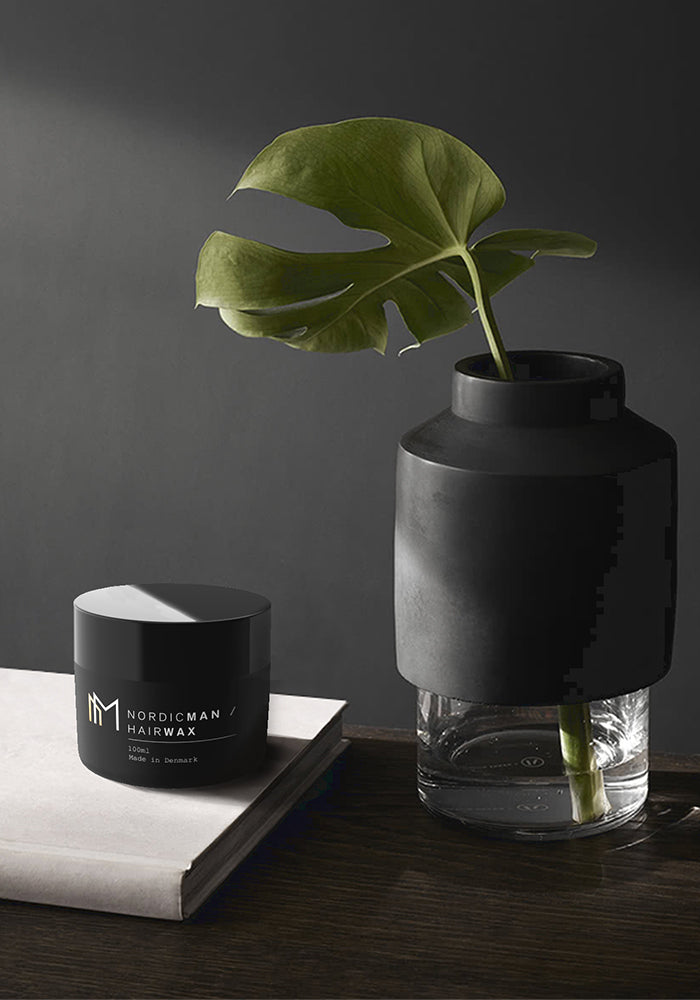 Our Story
Founded by three friends, we curate only the most essential products for the modern man, ensuring each item serves a purpose and stands the test of time.

Currently, we offer two exceptional products. We'll admit, we might be slow, but rest assured, we are working tirelessly behind the scenes to bring you more incredible grooming essentials. Quality takes time, and we refuse to compromise on that.

Each product is carefully crafted and curated to ensure it lives up to our high standards. While we may have a limited selection for now, know that every item is a testament to our dedication to perfection.

Our mission is simple: to simplify your grooming rituals by offering only the finest essentials.

Stay tuned for exciting updates and new additions to our collection. We promise that the wait will be worth it, and we can't wait to unveil more fantastic grooming solutions for you to embrace your best self.